Blog
Why Yahoo Decided to Offer NFT-Related Activities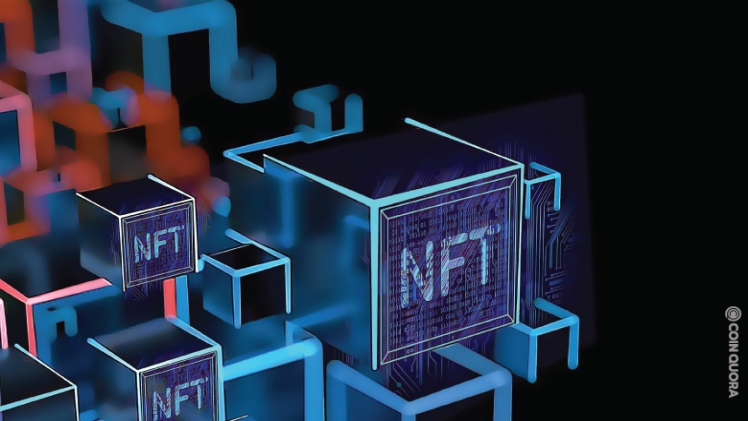 Yahoo, a U.S.-based internet media company, made a significant announcement. The company has announced a series of Metaverse and nonfungible token (NFT)-related activities in Hong Kong.
Yahoo announced that it would host a series of virtual events and concerts for Hong Kong's residents in the Decentraland metaverse.
The company sees Metaverse as an attractive alternative for local residents looking to engage in social activities while pandemic restrictions remain in force. Lorraine Cheung's comment is quite informative. She knows what she is talking about as Cheung is the head of an audience of Yahoo Hong Kong.
Recently, a nationwide mandate was introduced requiring that a negative COVID-19 test be provided to enter all public venues.
The company will also launch an NFT exhibition called The Abyss of Kwun Tong, which will see local artists virtually recreate the historic neighborhood of Kwun Tong. This historic district has been heavily impacted by redevelopment.
Yahoo, Meta, and Hong Kong
Yahoo is not alone, as Facebook's parent company Meta is also cooperating with local residents. The social media giant put forward a strategy to work alongside local businesses and organizations such as cafes, schools, as well as art galleries to create "first-hand" metaverse experiences for residents.
World-famous companies are increasingly embracing the Metaverse, with McKinsey releasing a report last week predicting that metaverse-related spending could be worth nearly $5 trillion by 2030.
Several months ago, JPMorgan made headlines by releasing a report that called metaverse technology a "one trillion-dollar opportunity."
JPMorgan, the largest bank in the United States, became the first major bank in the Metaverse, having opened a virtual lounge in blockchain-based Decentraland in an effort to capitalize on a "$1 trillion" market opportunity.
The virtual lounge was unveiled alongside a report from the bank detailing the types of business opportunities companies can expect to find in the Metaverse.
Wealthy people and digital assets
According to a survey conducted by technology consulting company Capgemini, high net worth individuals (HNWI) embraced digital currencies. They embraced not only digital currencies but other digital assets as well.
Many of them invested in digital assets, according to Capgemini. The company polled 2,973 HNWIs, with 54% reporting a wealth band ranging from $1 million to $30 million.
The survey created by Capgemini asked about investment preferences for emerging asset classes such as digital assets, classifying them as cryptocurrencies, NFTs, etc.
The younger cohort said cryptocurrencies are their favorite investment. They also like crypto ETFs (exchange-traded funds) and metaverse products.
Cryptocurrencies don't make up the majority of portfolios, nevertheless, and on average, HNWIs have only allocated around 14% into "alternative investments."
The company observed, nonetheless, that the wealth management industry is seeing an influx of investments into digital assets.
If you want to read about NFTs, feel free to read this review. You will find the link about rarity tools. It is recommended to read about various projects in order to understand the pros and cons of NFTs.
Morgan Stanley introduced exposure to Bitcoin for its millionaire clientele in 2021, with only those holding $2 million or more in capital able to invest.